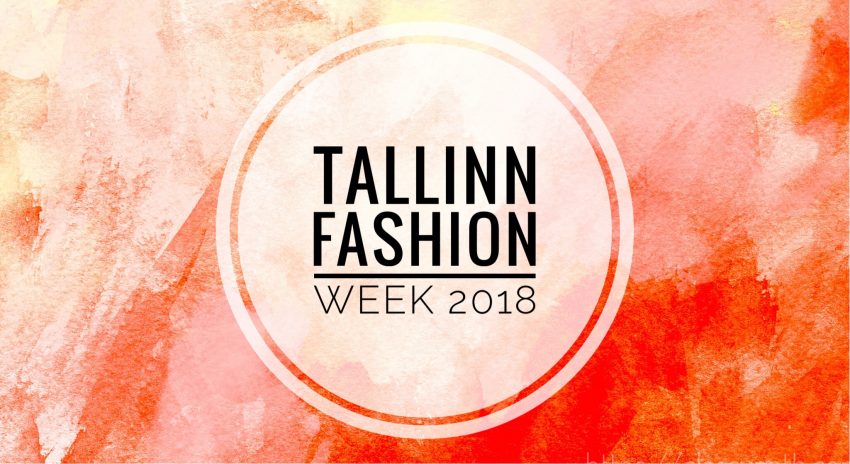 Year's major fashion event of Estonia, Tallinn Fashion Week 2018 is going to be held at Kultuurikatel.
[signy_about about_title="When is Tallinn Fashion Week?"][/signy_about]
The Tallinn fashion week 2018 in Kultuurikatel takes place from 22 – 24 March 2018, showcasing designers spring collections.
[signy_about about_title="Show schedule"][/signy_about]
Thursday 22 March
18:00 River Island & Triinu Pungits
19:30 Beatrice & Diana Arno
21:00 Tallinn Design House & Amanjeda Sport Couture
Friday 23 March
18:00 Monton
19:30 Diana Denissova & Mammu Couture
21:00 Embassy of Fashion: Ketlin Bachmann, Aldo Järvsoo & Riina Põldroos
Saturday 24 March
16:00 Mimi Disain & Dadamora
17:30 Bebe Organic, Amiki & Vilve Unt
19:00 Klikkklakk & Kalamaja Printsess
[signy_about about_title="How to get tickets?"][/signy_about]
Book tickets to Tallinn Fashion events here from Piltetilevi. The tiered tickets are priced from €14.50 to €30.50.
For full details visit The Tallinn Fashion Week Facebook Page.