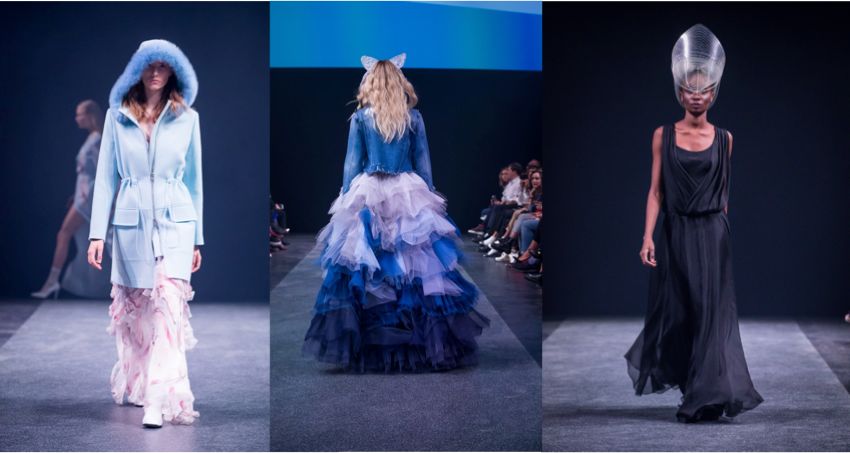 [signy_empty_space height="30px"]Tallinn Fashion Week 2018 collections brought the variation of eye-catching prints, especially florals, Pop of colours with some mystery and drama.
Many Major Brands like Riverisland, Triinu pungit, Beatrice, Diana Arno, Tallinn Design House, Amanjeda Sport Couture, Monton, Diana Denissova, Mammu Couture, Embassy of Fashion and Riina Põldroos – showcased their spring collection.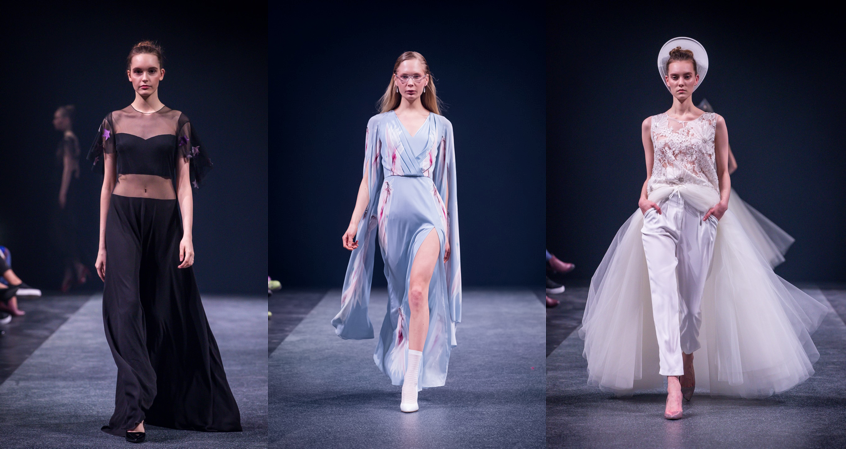 [signy_empty_space height="50px"]The Runway was full of the variety of evening gowns, wedding gowns and sometimes very revealing dresses at the catwalk. On the other hand, some collection brought semi-sheer and lacy dresses.
Colours were lovely and vibrant at the show.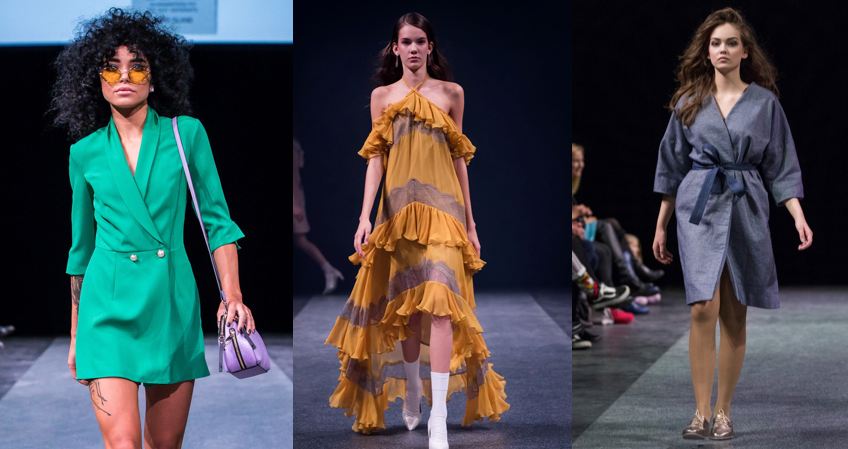 [signy_about about_title="What's new in this Spring Season 2018″][/signy_about]
The last day of Tallinn Fashion Week 2018, was dedicated to the children's. The ramp was full of The bubbly children's with lots of talent for Mimi Disain, Dadamora, Bebe Organic, Amiki & Vilve Unt, Klikkklakk & Kalamaja Printses Spring was Collection. The collection of these in-house designers was all about Some pastel colours for children, youngers and old ones.
[signy_about about_title="Inspiration to spring season's trends from the Runway"][/signy_about]

[signy_quote sgny_quote_content="Scarf dressing – my personal favourite"]
Extras:
Scarf dressing – my personal favourite
Long Earings
Glittered Shoes