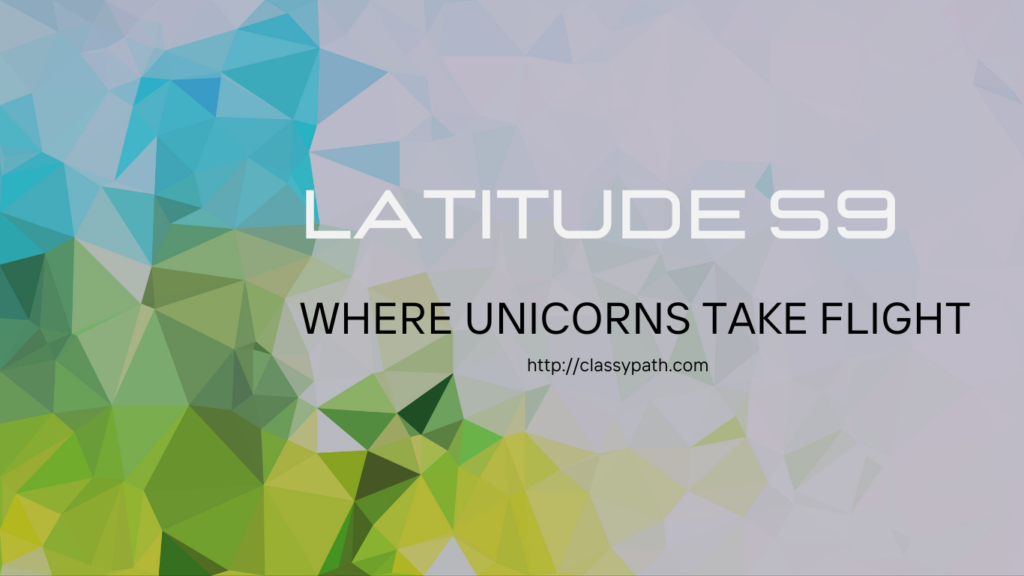 In the heart of the vibrant startup ecosystem, Latitude59 2023 took place in Tallinn, Estonia from May 24th to 26th, bringing together entrepreneurs, investors, and innovators from around the world. With its focus on technology and entrepreneurship, the event served as a platform for sharing ideas, showcasing cutting-edge startups, and fostering meaningful connections. This comprehensive article highlights the key highlights and takeaways from Latitude59 2023, providing valuable insights to those who couldn't attend.

The Event offerred a diverse agenda with keynote speeches, panel discussions, fireside chats, and workshops led by experts.
The event commenced with a lineup of renowned keynote speakers who captivated the audience with their insights and thought leadership. Among the notable speakers are Former Estonian President Kersti Kaljulaid, Kadri Tuisk, nominated as the 'Young Female Entrepreneur of the Year' in Estonia in 2021, Liina Vahtras-Managing Director of e-Residency, Max Krupyshev-CEO of Coinspaid (the world's leading crypto payment ecosystem), Niko Karstikko-Co-Founder, and Bob W., Nafisa Bakkar – author of How To Make Money, and many more.

"Where 3000 minds collide, 800 startups soar, 500 Visionary Investors, and 1M Euros Pool Prize awaits the champion!"
Networking Opportunities: Networking played a vital role at Latitude59 2023, offerred attendees the chance to forge meaningful connections and collaborate with industry peers. Throughout the event, various networking opportunities were available, including interactive sessions, dedicated networking lounges, and social events.
Latitude 59 offerred attendees the chance to delve into emerging concepts and revolutionary advancements that are driving our digital future.
Startup Pitches: Latitude59 2023 was an exceptional platform that offered promising startups a remarkable opportunity to exhibit their groundbreaking products and ideas. The event garnered substantial attention as Estonian Business Angels (EstBAN) and Tera Ventures joined forces to invest an impressive total of 1.25 million euros into the three most outstanding finalists.
Flowstep secured an investment of €600,000, while Cino received €500,000 and ÄIO obtained €150,000 in funding.
For those who missed this year's Latitude59, Be Bold – make the necessary arrangements, mark your calendars for the next edition. As someone who attended this incredible event, I can confidently say that it is an experience worth prioritizing. One of the standout aspects of Latitude59 is the diverse range of speakers and panel discussions.
Moreover, the locations of Latitude59 for Social events and After Parties adds an extra layer of charm to the event. Set in the vibrant city of Tallinn, Estonia,

Trust me, you won't regret it.