Riga Fashion Week is back in all its glitz and glamour, and I couldn't be more excited to attend as a fashion influencer. With an electrifying lineup of designers, exhibitions, an exclusive afterparty, and fantastic networking opportunities, this year's event promises to be a fashion extravaganza like no other.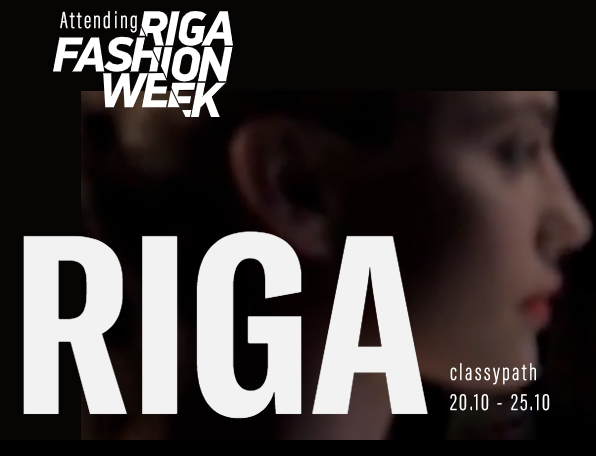 Riga Fashion Week 2023 promises to be a fusion of creativity, innovation, and style. Get ready for a fashion-forward experience like no other, and I'll see you there!
Afterparty
Fashion shows are not the only highlight of the evening; the afterparty promises to be a memorable experience. Join me at A'Drop Bar to unwind and celebrate the success of another spectacular fashion event. It's the perfect opportunity to mingle with fellow fashion enthusiasts and designers, creating memories that will last a lifetime.
Networking Opportunities
For fashion influencers and enthusiasts alike, Riga Fashion Week is an excellent platform for networking. Whether you're looking to collaborate with designers, fellow influencers, or industry professionals, this event offers a wealth of opportunities. Make sure to attend the networking sessions to connect with like-minded individuals and explore potential collaborations.

As a fashion influencer, I can't wait to share my behind-the-scenes experiences, live updates, and exclusive interviews with the talented individuals who make this event possible. Keep an eye on my social media for real-time coverage and insights from Riga Fashion Week 2023.
PC : Unsplash & Riga Fashion Week