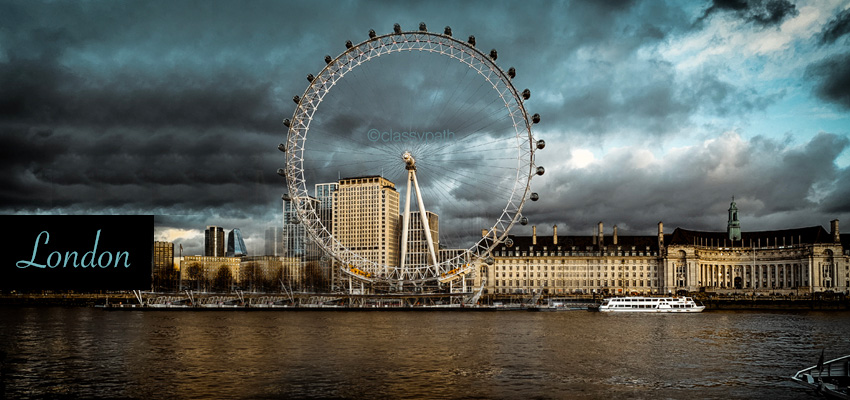 Yeah! that's true London has something for everyone but why Meghan Markle and Prince Harry decide to step back from their roles in the royal family. It seems like history repeating itself. "The Crown" – It remains the same only faces keep changing.
Well, London is all about double decor buses, iconic music, cute colorful Notting hill, Piccadilly to energetic streets of Soho, all things royal from Buckingham Palace to Westminster Abbey.
The UK was in my bucket list, So I start my 2020 to travel the land of tea for five days. I, personally, stay for five days or longer. Just to travel with no rush and its enough to explore any city.
London is my cup of tea.
Where to Stay
place nearby the famous sight-seeings
For me, Soho is heaven for partygoers, Jazz – Lovers and shoppers. China Town, Oxford Street-London's busiest shopping street, Covent Garden, all are within walking distance.
It hardly takes 40 minutes to reach my accommodation from Heathrow Airport to this place. You can take the tube (Underground Train) from the airport. Heathrow Airport has three underground stations which are few meters away.
For traveling through the tube all you need is Oyster Travel Card or any Contactless Card. I, usually, prefer my Bank Card. For more, you can check the link here: TFL I chose energetic and colorful lively Soho to stay.
Tip : choose your accomodation nearby the TFL stations to save your time and for better connectivity from one place to another.
What to Explore
Everything is so magnificent about this beautiful Brexit. More you explore more you will learn about history. As any local knows more about the neighborhood, I gathered the information about five days itinerary from them. so here something that helps you to explore the UK.
Day 1: Landmarks along the River Thames
You can explore many historical London tourist attractions along the River Thames on your own. I walked there by myself because it was on walking distance from my accommodation; the attractions are, The House of Parliament, Tower of London, Westminster Abbey, Big Ben, London Eye, South Bank, St. Paul Cathedral, Millenium Bridge, Shakespeare's Globe, The Shard and last but not the least Tower Bridge.
Day 2: Explore nearby Fashionistas and Shoppers Hub
As an influencer, I always have a craving for shopping at any place or in any country. There are a number of shopping streets and world-known brands. Here are few, Bond Street, Oxford Street, Reagent Street, Picadilly, Camden Market, Covent Garden, and Borough Market.
When it comes to Luxury, always go for Harrods and Selfridge.
Day 3: Soho and the pretty neighborhood
The energetic SoHo filled with amazing pubs and nightlife. Start early to visit nearby places, as we all want to get clicked. In early in the morning landmarks are not very crowded. So-called SoHo has a beautiful neighborhood like the British Museum, Trafalgar Square, Neal's Yard, Carnaby Street, and Burlington Arcade. Then take the tube to Notting Hill.
Notting Hill most visited place famous for featured in movie.
Day 4: Buckingham Palace and Parliament Street
Starting the day with English breakfast, headed towards the Buckingham palace to attend the Changing of the Guard ceremony that held mostly at 11:30 in the morning each day. Follow the street towards Hyde Park – a huge park in central London and a must-see attraction.
I spent least 15 minutes ouside the 10 Downing Street, house of a Prime Minister
Day 5: Only SOHO and Selfridge
I think, I almost saw the famous landmarks and streets of London. I decided to stay at my accommodation and explore the vibrant SOHO. Best place for a drink and dine. China Town is a few blocks away which is lined up with restaurants and many other shops.
In London, everthing stops for tea – A London Tradition for afternoon tea.
PS I Love You: I wanted to add this Note. I never overcome with the Selfridge. I wanted to see that place again and again. not because of luxury shopping. It's because of Harry Gordon Selfridge, the founder of this retail Chain, how he built this empire and how it comes to an end. I've huge respect for him. You might find me stupid but if you watch the "Secrets of Selfridges" on Netflix. Then you'll find, it makes sense.