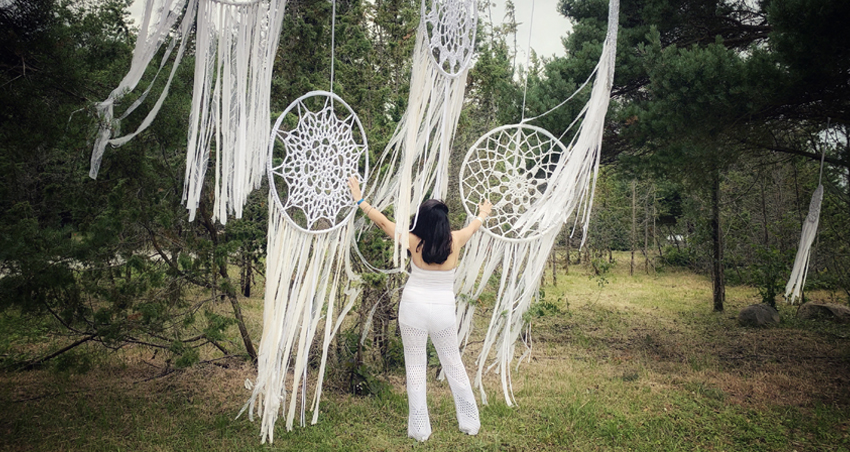 iLand Sound is a different world with unique and fairytale – like creativity – A true wonderland, no doubts! Its an annual event that takes place at the end of summer on Illiku islet, Orissaare, Saaremaa.
The festival isle surrounded by the mother Nature, beautiful creative art and lots of peaceful, friendly people. The festival offers activities like workshops, performances, yoga for the body and soul, that I like most about it. I feel lucky to get sponsored and be there in this season.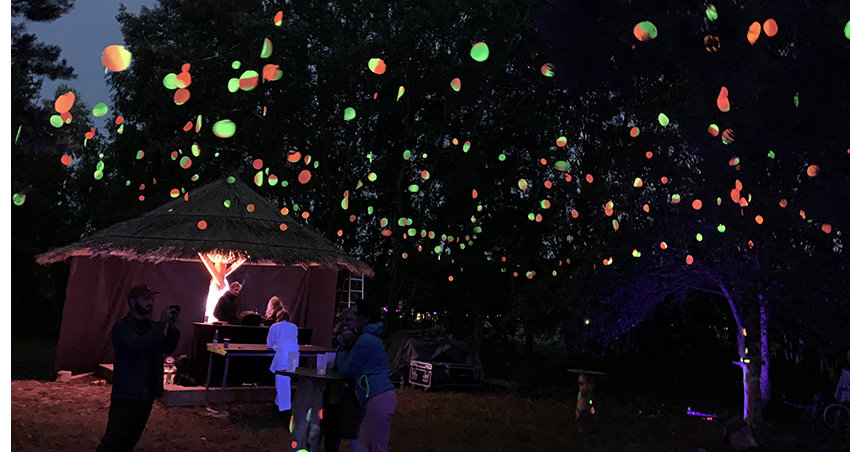 I Land Sound 2019 had a great mix of music/ bands and tripping techno that was live on air at radio station R2.
Now, lets talk about what we had in our menu. There was selected delicious good food for attendees. when I entered into the festival arena, I saw a sight (food area) that looks like a small village. Made up of woods. There was many food stalls selling good food on reasonable prices.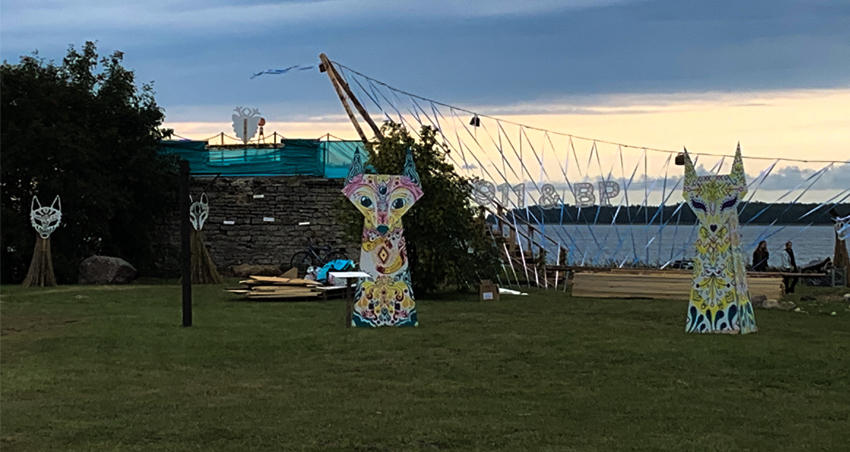 As for drinks, inside the venue – there were beers, Gin tonic (famous), vodkas, ciders, and mixed drinks.
With the Accommodation, iland sound offered me a place bit far away from the venue with private space, Venue named VANATOA. I hopped into Bolt to head out to the festival. It would cost 15-16 euros per car to reach the main venue. But the accommodation was so comfy and clean. Breakfast was so good. The outdoor garden was so beautiful where you can sit all day long and enjoy the fresh air. this cottage is close to the beach with scenic views.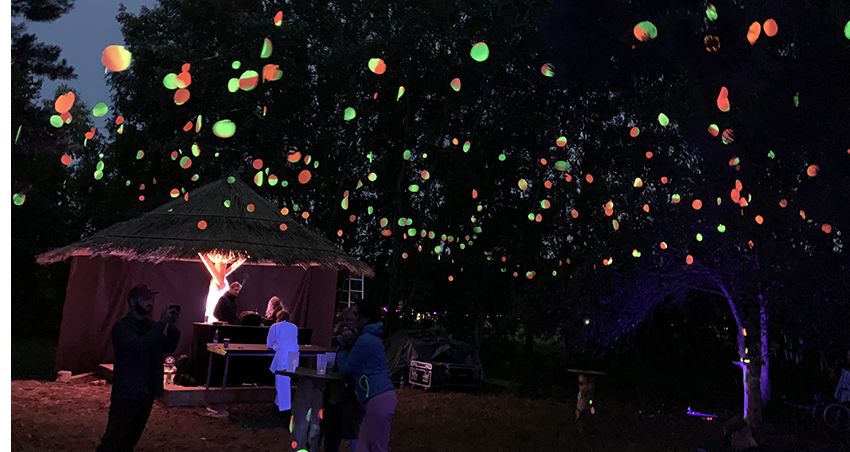 Camping, Glämping, Hidden Spot, Caravan Spot, Seaside Camping
Kartent were the other accomodation options. Hop-on-Hop-off train was there for travel between the festival and camping site.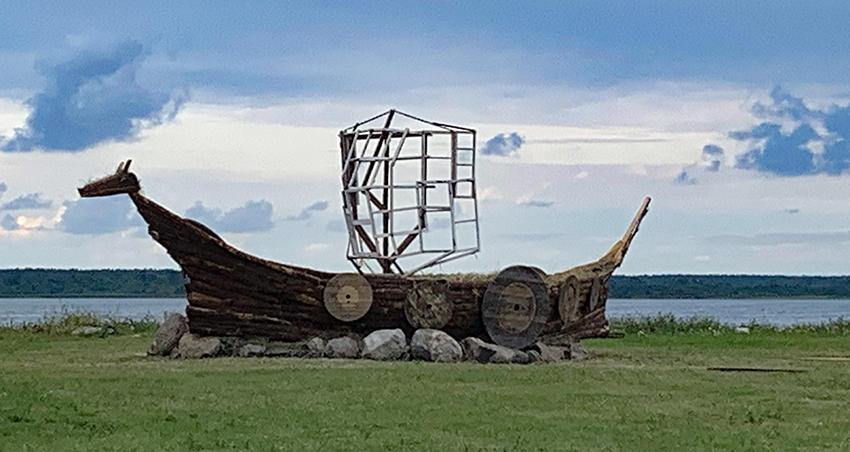 Finally, for me its was a special experience. As I walk deeper into the festival, found myself into some wonderland. I'm thankful to iLand Sound for giving me the shot to be a part of incredible visuals & Performances.