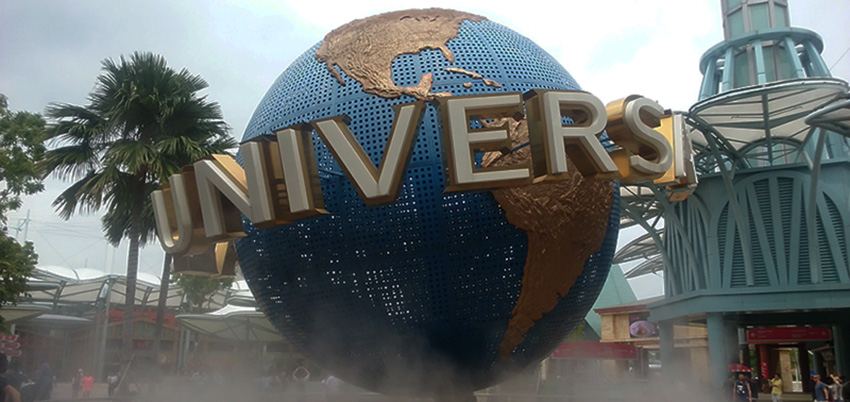 Travelling for me is a means to explore the world and see all it has to offer. I have explored the world's best cities, slept at the world's best hotels and met different people from all kinds of tribes. The eating experience remains one of tentative curiosity. I have tried different cuisines including the ones that promised fire in my eager mouth. I have lived various lifestyles in various cities and countries.
A few months ago, my wandering feet began itching again. I booked a flight from Delhi to Singapore including a return ticket from Singapore to Delhi.
It was my five day trip to the magnificent country with sky-high architecture and lavish shopping malls. It was enough time to see top attractions of each state. Here are some things you should know about Singapore.
[signy_about about_title="STAY"][/signy_about]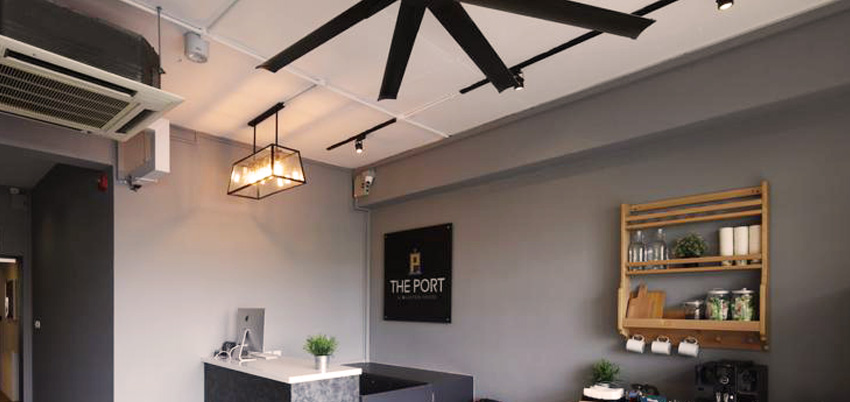 I arrived at Changi Airport, Singapore. Undeniably, it is the best airport in the world. Well, I'm a little bit bias, but it doesn't count! I got my hostel – The Port at Boat Quay (a 7-minute walk from Raffles Place MRT station.), and it was at the perfect location; near the City Centre. There was lots of time for shopping, sightseeing, visiting restaurants & bars. The hostel situated near public transit & the train station.
Chill at Riverside in Boat Quay — If you like to walk alongside the river, this is your spot. My special thing to do every evening and morning.
[signy_quote sgny_quote_content="TIP: I recommend that you must have to choose your accommodation near MRT stations for better connectivity and convenience. It's in a central spot, and it saves you from the trouble of making a far trip to see stuff!"]
[signy_about about_title="TRANSPORT"][/signy_about]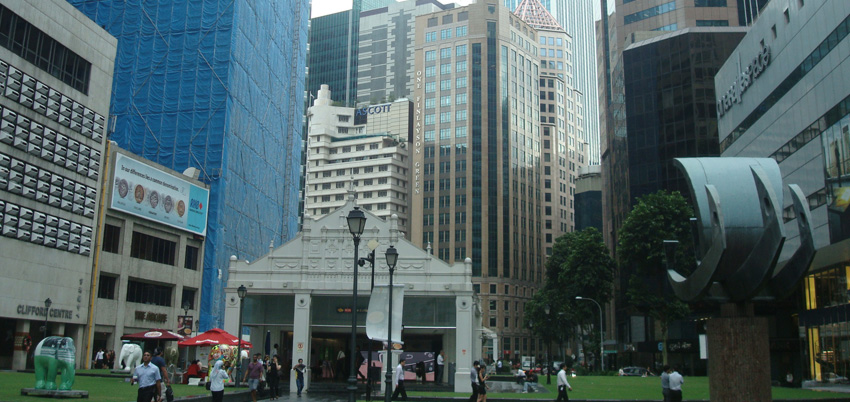 Travelling around Singapore is very easy and convenient with multiple transport options such as taxi, MRT and Monorail, buses etc. It is not difficult to hop on and hop off in the city all by yourself.
The best way to get the real feel of a new country is to take their bus, use their railway stations, and live like locals.
[signy_about about_title="FOOD"][/signy_about]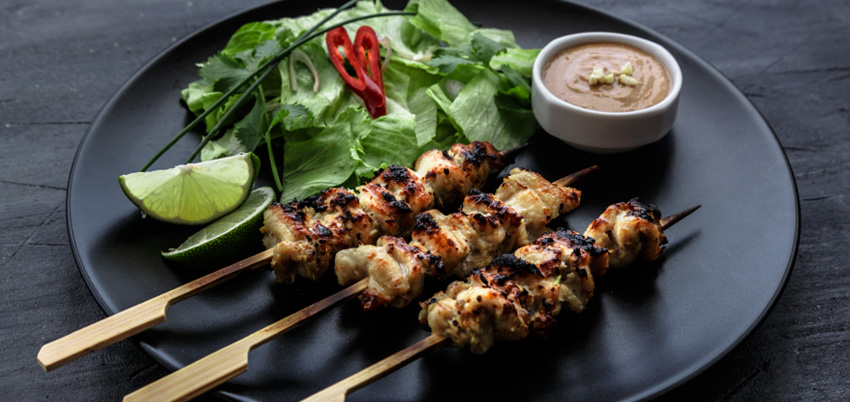 Yum! My meals were mostly from hawkers; street foods vendors that were waaaay cheaper, hygienic and tasty! Some of this food include Laksa, Mie Goreng, Hokkien Mee and Singapore's best-known Chilli Crab. Delicious! You should try one the next time you visit Singapore. I explored the surroundings of my hostel and got entirely lost in the whole new adventure I was experiencing.
[signy_about about_title="PLACES TO VISIT"][/signy_about]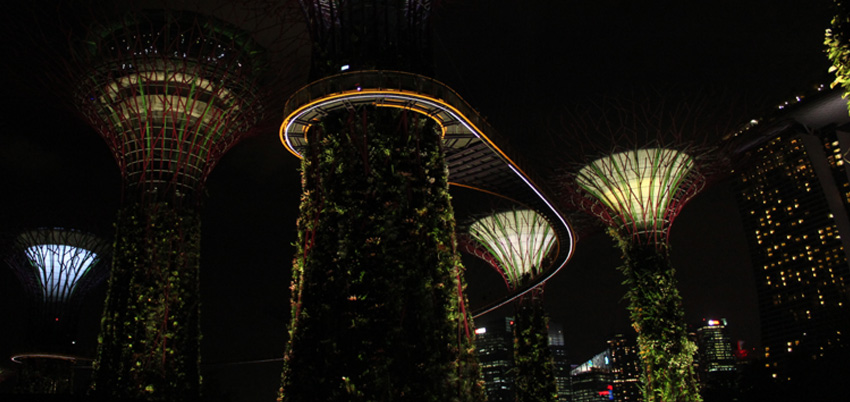 Garden by the Bay – Gardens by the Bay is a must-see attraction site because at night the trees come alive with vibrant colours.
Marina sands Bay– Totally cool.place. You should check it out!
Merlion Park – Merlion Park is a Singapore landmark and major tourist attraction.
Universal Studios – Make the most of your trip by visiting Universal Studios. Give yourself a chance of being a part of movies, rides, shows and much more.
Sentosa – Experience the Cable Car ride from Mt. Faber to Sentosa Island. It is so adrenaline inducing.
Orchard Road / Bugis Street – This is a shopping paradise for fashionistas. Bugis Street has more than 600 shops, and most of them offer fashion clothing, shoes and accessories. On the other hand, Orchard Road is the home of famous luxurious brands and showrooms. It is good for those who want some retail therapy.
Little India/Haji Lane– Whether its clothes, electronics, fresh food, souvenirs, artwork or traditional Indian products, the Little India is the hub for that. Haji Lane is like the heart of Singapore with the row os fashion boutiques, middle east restaurants and bars. It's a place where you can see a street full of graffiti art.
Spectra Light Show – Prepare to be amazed by lights! This is a free-to-public outdoor light and water show displayed over the water at the Event Plaza along the promenade. A beautiful symphony of music, water and light that's powered by advanced lasers, fountain jets and visual projectors.
[signy_quote sgny_quote_content="One more thing, I forget to mention is Clothing. Singapore's weather is Hot and humid, so try to take minimal, casual and comfortable clothing with you."]

I totally recommend this trip for anyone who wants to relax, explore various cultures and explore a beautiful high-tech city.