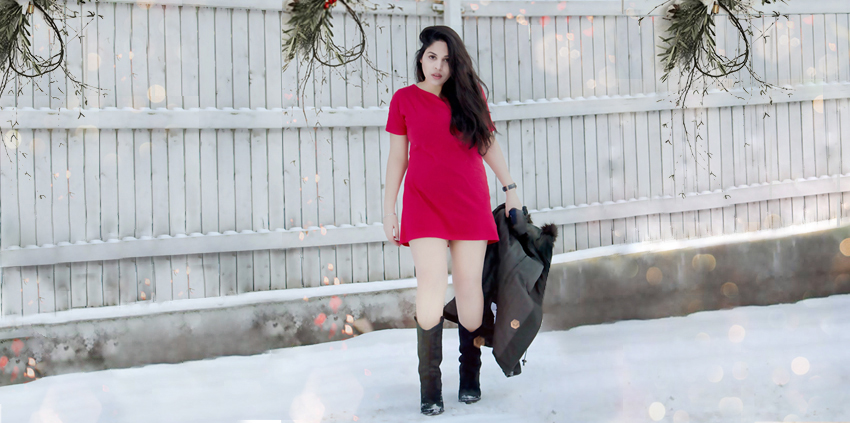 when you lose someone you gain an angel you know – myth
Since December is almost about to end and we are standing on the threshold of the year 2020, I wanna review my 2019 journey especially right before the holidays.
I started my year with new goals and a positive mindset. This year, I lost some and found some. But I hadn't had the idea of what life would be like without them. Yes! by February, I lost my father and side by side the childish me. Reach to the truth about relations around me who was concerned about the mishap and who wasn't.
In the middle of all these vulnerable periods, I lost my best friend somewhere in this world, one who was my backbone in my ups and downs. Well, I saw the true faces of people in this tough time. After a few months, I came back in a shape and start focusing on my work but wasn't ready actually. Because there was and still have a lot more to handle. I hope, all I faced in 2019 will not bring with me in 2020. Special thanks to Thakur for whatever he serves on my plate.

you are most attractive, when you are living your passions.
Me as an influencer: My career as an influencer is as good as Jolly Santa (ho ho ho). In less than a few months, I got the brand collaborations with my Instagram account. These partnerships were doubly beneficial in terms of budget and products in return for extra online exposure. I, cordially, want to thanks
These pairings with my blog and social networks is in a fair and professional place.
Me as a Traveller: Well, the best part of me always need some new places to explore. This year, I traveled just a few cities and a few countries those are Germany, Sweden, Finland, the outskirts of Estonia – Tartu, Pärnu, Muhu Island, Saaremaa Island where I had a collaboration with hotels for sponsored stay. I want to get a stamp to learn more about the world, different cultures, local lives, and religions.
Just want to taste the memorable experiences all around the world
Me as a Classypath: Most important, thing of the year. when I don't have any partnership, I help people in shopping and I did, try different fashion styles and get clicked to check if it is good in social life or not. Sometimes, I go back to the old wardrobe and try to reinvent fashion. like, wear indo – western (fusion of Indian and western) together. this is the only thing all women have in common – love for shopping and try different styles for their wardrobe.
I help people in shopping and to try different fashion styles
Tis The Season: The holiday season is the most joyful time of the year when everything seems glittering. Events and activities become the reason to be in the city. I'll upload some holiday dress inspiration for Christmas eve. This season, I'll wish for the new year, New me.
I wish you all a wonderful holiday season