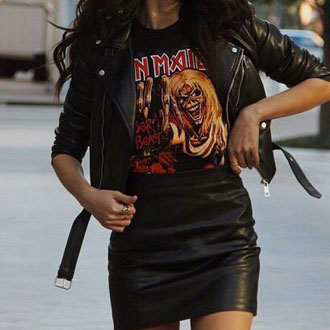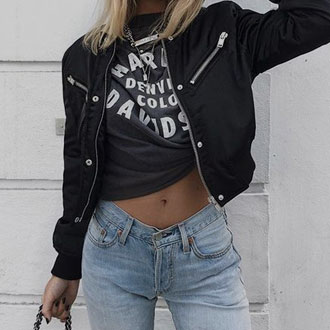 What should I wear to a concert?
This question is asked quite often by any girl, however the answer to it is incredibly simple – everything depends on a place to which you will go. It depends on where the event will be held and what it will look like. But thus don't forget about your own style. In this post we want to give you tips of how to dress for a concert, depending on a situation.
wear a leather skirt
. In General, wear anything that makes you feel comfortable and gorgeous. The same applies to the shoes. Do you want to wear your favorite pair? No problem (the main thing is to keep your feet from feeling tired, as you will definitely dance a lot with your friends!) Do you prefer
boots
? Why not?!
Important note: never (under any circumstances) change your individual style. You can play with it, but do not change it drastically. Play with appropriate accessories: wristlets with thorns, collars, army boots, etc.
As you can see, choosing what to wear to a concert will not take a lot of your time. Remember that this is your evening to relax, so choose a place and style that make you feel comfortable and free. Have a good time!