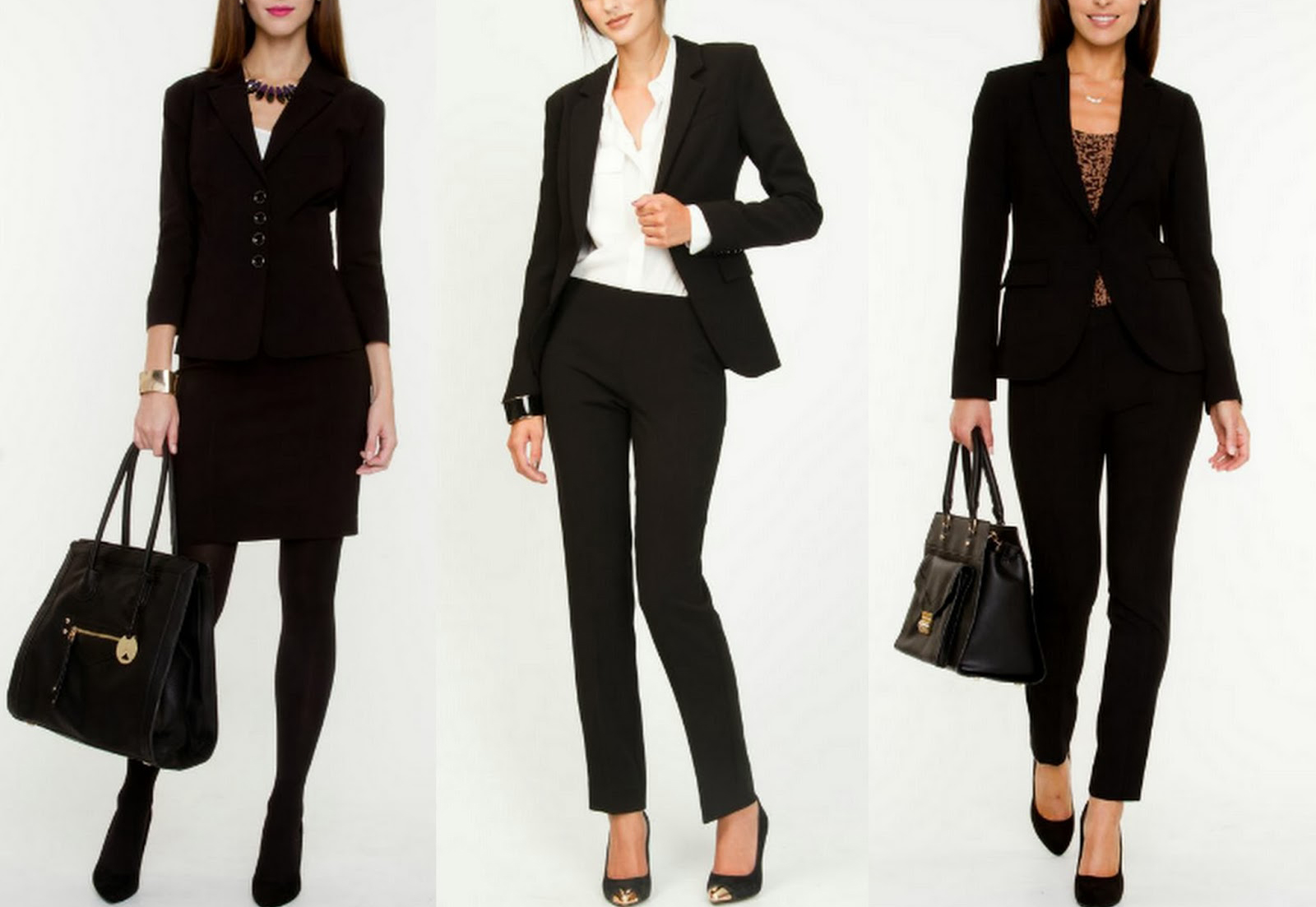 Style Tips to Help You Get the Job You Wanted
You've sent out a million resumes, cold called every office in town and are on a first name basis with ever head hunter, talent scout and HR rep in a 50 mile radius. Looking for a job is hard enough, but what do you do once you land the interview? Everyone knows the pressure of wanting to make a good first impression but when a potential dream job is on the line, suddenly everything in your wardrobe seems all wrong. Before you panic, read through these five simple rules to help you choose the perfect outfit without losing your sanity.
pencil skirts
, classy suits with trousers and stiletto shoes to finish that look.
PC: Pintrest