At the Fall 18/19 shows, Estonian fashion design industry, collaborates with fashion bloggers, models, celebs and street style icons to invite them for Tallinn Fashion Week at the Creative Hub. The fashion industry's known designers – Diana Arno, Riina Põldroos, Ketlin Bachmann, Aldo Järvsoo, Brand No.8, Alexanderling, Mammu Couture and many more showcase their talent over runway.
Everybody knows that the days get colder and we all are looking for holiday celebration's comfy fashion. Even all we want is to stay on trend too. This season Winter Fall collection was all about fringe dress, ruffles, puffed sleeves, flowery prints and vibrant colours, including one-piece jumpsuits for your next go-to party dress. Few of collection reminds me the Fendi Fall/Winter 2018 collection from Milan Fashion Week.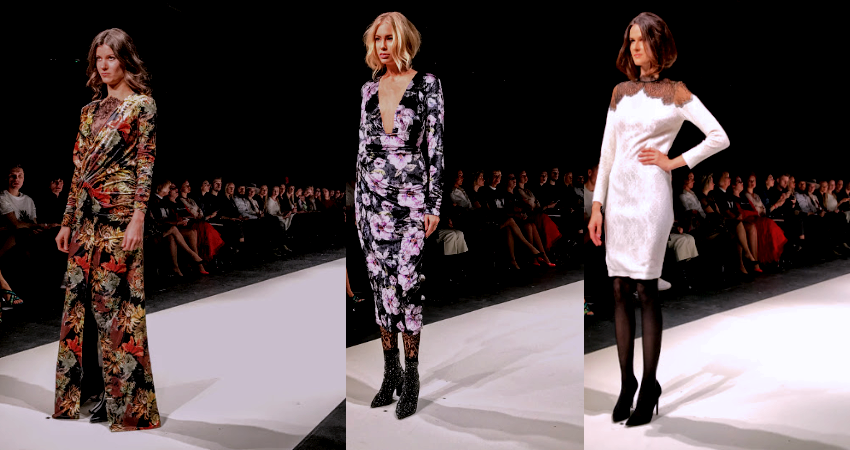 Few well known designers also came with the options for the October Brides. If any of you going to be hitched with the man of your dream then you also have trend to go wedding attire for you and your Bridesmade. The event was perfectly organised.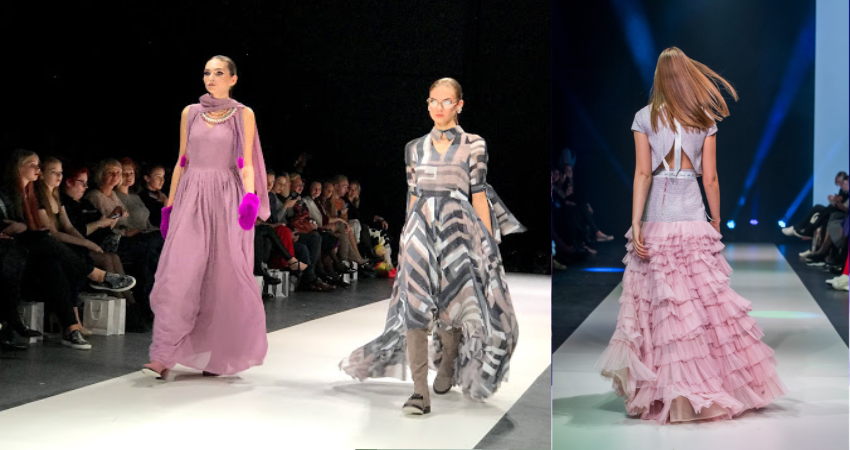 TFW AW18/19 makeup and hair style partner : Maxfactor & Kevin Murphy.
the touch of dramatic accessories
I Got an idea how to made incredible fashion statement by giving the touch of dramatic accessories to your silhouette to mark my presence.