Look glamourous by adding Yellow, Lavender and Jade green color to your closet.
The warmest days of the year are about to end, but it's not the ending – its the new beginning. Gorgeous trees with colorful leaves start to turn into a beautiful world. Yes, Autumn is approaching. So is our new wardrobe. Everybody wants their OOTD tag work. Here is the Fall Fever forecast about the latest trend. Convert your closet with fall fashion trend all the way from the runway.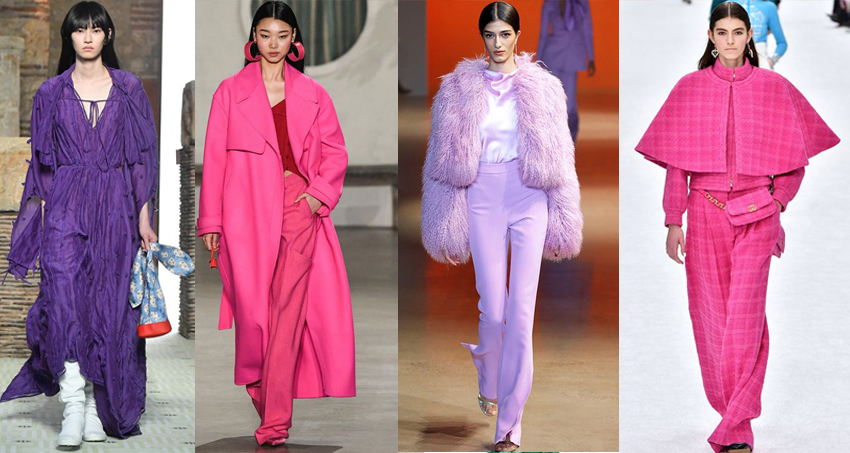 THIS SEASON is all about a pop of bright colors, Combat shoes, Capes and lot more. Designers Balenciaga and Jacquemus use the shades of lavender on their runway.
Autumn outfits require minimal layering to keep you warm and cozy not to much heavy.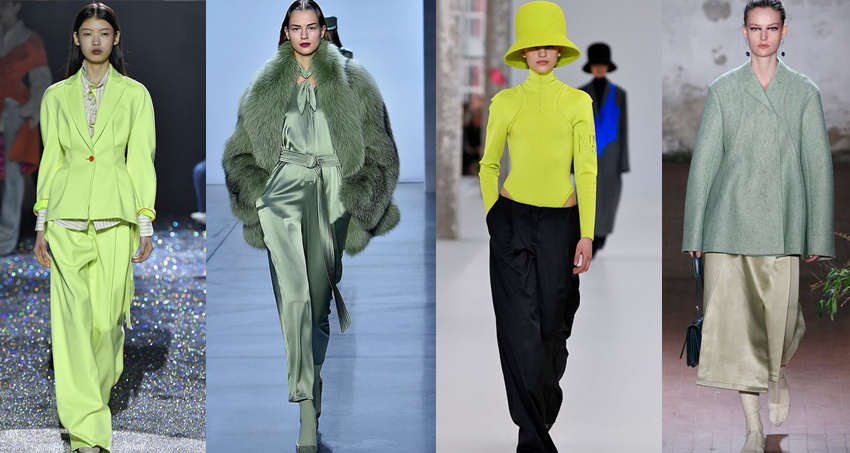 The color was everywhere in fashion weeks – from Marc Jacobs, Off-White to Roksanda, the elegant yellow daywear at Fendi and Balenciaga. There was so much for your Autumn/Winter closet that you surely want to try in this season. So here is the inspiration of bold, bright shades or be mixed up with softer hues awaiting for you.